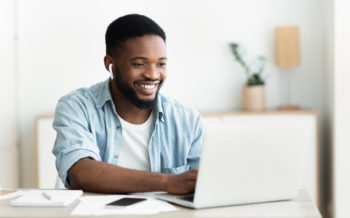 If you plan to stick to just one New Year's resolution let it be one to read stuff that will be helpful in growing your business and managing it better.
Business owners (and this of course includes all textile shop owners) can't exist in an information bubble. If you're not in touch with what's being written about your industry specifically and business management generally in today's fast-moving world, your business will lag behind.
Consider what Charles W. Eliot said: "Books are the quietest and most consistent of friends; they are the most accessible and wisest of counselors, and the most patient of teachers."
Okay, so maybe you don't like reading entire books or think you don't have time to read entire books. Well, there's a solution for you. Soundview has a service whereby they reduce business books to 10-minute summaries. Check them out here.