The thumbnail version:
Another big textile acquisition provides a signpost to the future
The full version: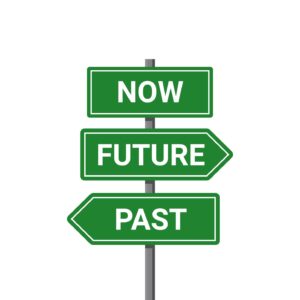 Spoonflower (www.spoonflower.com) has been sold to Shutterfly (www.shutterfly.com) for USD225M. Spoonflower built its business "on social engagement and proven direct-to-fabric print technology."
In other words, you can order prints of your own design (or one of theirs) online and they will then print it using direct-to-fabric technology. So what does this news and the $225M price indicate? Well, first, the size of Spoonflower's direct-to-fabric market and, second, the fact that it's all conducted online.
This is another signpost to the future; another indication of where at least a substantial part of the fabric printing industry is heading. In spite of Avient expressing confidence in the future of screen printing with a screen printing acquisition (see previous post), garment printers should take note and cannot ignore what is evident when reading between the lines; neither the DTG nor the online aspects.