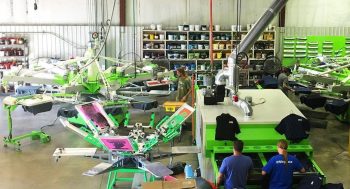 Thumbnail version:
You need to answer a few questions before looking for a press
The answers are key to buying wisely
The full version: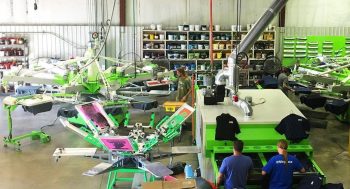 Writing for the March edition of Images Magazine (as he does every month), Tony Palmer discusses a generally "ideal" press and lists the questions you need to answer before looking for that ideal press for your shop's specific circumstances.
Overall, his ideal press is an oval powered by a mixture of pneumatic and electric servo and with a configuration that allows him to print 12 colours. It must allow for three colours to be flashed and must have an option for two loaders. You should read the article for Palmer's reasoning.
In the meantime though, he suggests that you ask yourself these questions before you start looking:
What is my average run quantity?
What is my average colour count?
Where is all the downtime?
What space is available?
What budget is available?
Clearly there are going to have to be compromises among those answers. The point though is that you must go through the exercise in order to buy wisely.