The thumbnail version:
Holiday prints often include glitter
Glitter is harmful to the environment
The full version:
Glitzy special-effects holiday prints often include glitter; they shouldn't.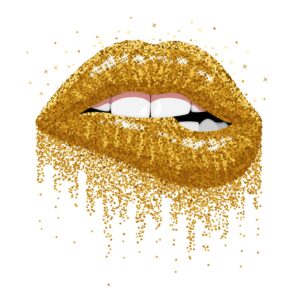 As we wrote earlier this year in a post about special effects, recent research has shown how glitter is adding to the microplastic problem in the oceans as far away as the Arctic. At 1 percent it's not a significant part of the overall microplastic problem but we have to start somewhere and glitter is one of the easiest to start with—just stop using it. There are plenty of other ideas and materials for creating special holiday effects prints.
Here's an interesting and alarming number regarding how plastic has found its way into our food . . . we humans now ingest an average of about five grams of plastic a week—the equivalent of a credit card, every week.
So why contribute to the problem with glitter when it can so easily be remedied?
Call Stanley's for the materials you can use for special-effects holiday prints without resorting to glitter.