The thumbnail version:
You need to hear an expert on the outlook for 2021 for small business
The full version:
Today HSBC hosted a webinar for small business owners about the outlook for the rest of 2021.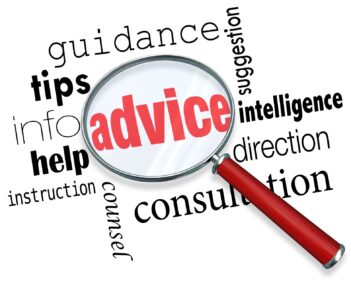 The key speaker, Ray Kong, highlighted some interesting points. Here are some of them in summary:
Contrary to what we're frequently told, we're NOT in this together. Some are worse off than others and some are actually thriving. You need to understand where your customers are on this scale of horrible to great.
A digital presence is a must. Though it's not all digital or all brick and mortar, it's a combination.
Surveys are finding that 75% of Canadians favour buying local. You need to make it as easy as possible for your customers to do so.
Consumers are looking for businesses who have set about differentiating themselves via socially-responsible and noble causes. he cited a textile company,  Mungo of South Africa, as an example.
Sample your business from the outside as a customer would. Fix what wouldn't please you if you were a customer.
This is all good stuff and well worth taking seriously.