The thumbnail version:
In-person shows are being scheduled for Canada
Planning ahead is a good idea
The full version: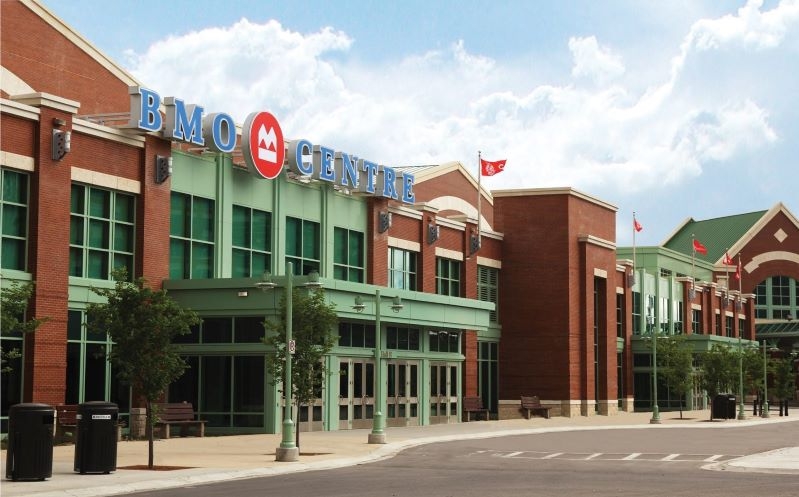 As COVID is finally showing signs of subsiding enough in Canada for "normal" activity to resume, two dates have been announced for the National Imprint Canada Show in Toronto and the Western Imprint show in Calgary, respectively.
The Toronto show is scheduled for 7th and 8th January 2022, and the Calgary show for 4th and 5th February 2022. It may sound like a long way off but now would be the time to tentatively plan to attend or display. Booths are being offered at the 2019 rate of $1,925 if you reserve before July 31st (this Saturday).
Admittedly the COVID situation is still fluid, even though it appears to be more hopeful than it has been for some time. However, this is no reason to not plan ahead to either display or attend these shows. Apparently 43 exhibitors have already committed.