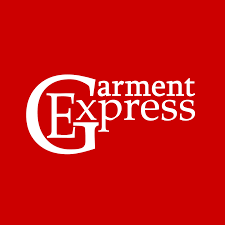 Stanley's customer, Garment Express of Calgary has taken the mask manufacturing and decorating opportunity we've been urging for months by producing a 100 percent Canadian-manufactured mask.
And not only that, they've also proved effective at spreading the word.
There may well be other Canadian printers making and printing masks but if they don't have a way of letting the market know . . .
This is when the importance of an emailing list and a platform like Mail Chimp is obvious. It's never too late to start building an emailing list.