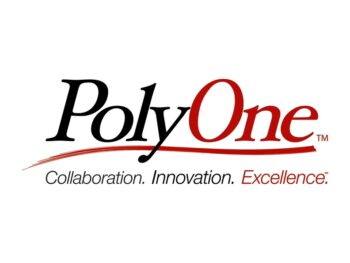 Consolidation was probably inevitable after PolyOne, who already owned the Wilflex brand of plastisol ink, acquired Rutland in June 2017.
Recently on May 20th, PloyOne announced that they were closing the Rutland plant in Pineville, NC and moving operations into the Wilflex plant in Kennesaw, GA. Wilflex, Rutland, and QCM (also owned by PolyOne) are all similarly described as "high quality",  "leading", and "recognizable" brands. For this and economy of scale reasons the announcement probably hasn't surprised anyone.
All that remains to be seen now is how far consolidation goes. Is one brand name next?