The thumbnail version:
Advertising can be expensive
Self-managed press coverage is one effective low-cost alternative.
The full version: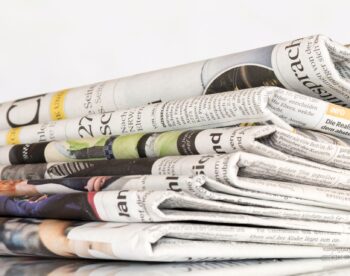 Potential customers can't do business with your shop if they don't know that it exists or what it does. One solution is to buy advertising but, that can be expensive. A low-cost alternative is free press coverage.
Journalists, writers, and bloggers are always wiling to consider content they can use; they are under pressure to produce so any offer of useable material is likely to be welcome. Potentially one of those win-win situations—they get content and you get coverage.
The owner of a Canadian swimwear business built a press kit, drafted an email, and started contacting editors, writers, journalists and bloggers. She explained why they should write about her business and products. Free coverage followed, the most significant of which was in the Globe and Mail. That PR netted her 50 sales in three days; a big deal for a brand new business.
Like this idea? Why not test it?