The thumbnail version:
TikTok has become a major retail marketing tool in the U.K.
The evidence suggests that Canadian textile screen shops should take this seriously.
The full version: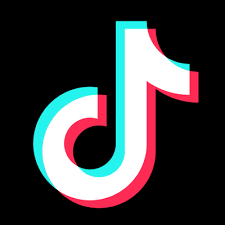 Images Magazine is reporting that Eventbrite (the ticketing and events platform) took six times as many bookings in 2020 over 2019 for its TikTok-related seminars, training and workshop events in the U.K.
Apparently brand sharing and product recommendations on TikTok are higher than on either Instagram or Facebook. This is significant when you consider that TikTok is said to have a worldwide audience of 689 million.
So the question for your textile screen shop in Canada is whether TikTok should be a major element in its promotion strategy. And this raises a second question about whether you or another person in your shop should attend a TikTok training session or two to not only find out what this marketing tool can do, but also how to use it to best effect.
The evidence from the U.K. says you should.