The thumbnail version:
What topics or information on this blog would help you run your shop better?
What can Stanley's do to help your shop?
The full version: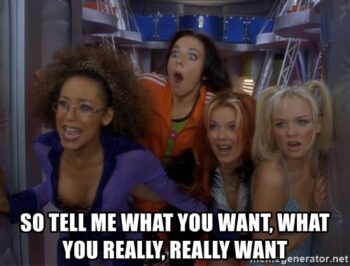 While this blog brings you relevant industry information searched out in many places and from many sources, there may be topics you'd like to see more of. Or perhaps you would like Stanley's to make life easier for you in certain ways.
Well, now, like the Spice Girls famously sang, here's your chance to say what you want, what you really, really want.
Let me know at michael.best@michaelbest.ca or, if you'd prefer, talk to one of the crew at Stanley's.