The thumbnail version:
A new product line will be announced soon.
The full version: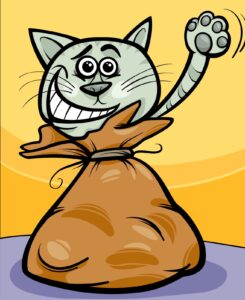 To serve today's textile screen printing industry effectively requires that one stay on top of product and technique developments. Stanley's is constantly on the lookout for anything that might make printers' lives easier and their shops more profitable.
In that regard, there will soon be an announcement of the acquisition of the distributorship of a new product line for textile screen printers that will accomplish what everyone likes to find—a combination of good quality, at a good price, with good service.
Stay tuned.