The thumbnail version:
The ink shortage continues.
Stanley's can help.
The full version:
Some of your favourite North-American brands are beginning to slowly trickle through in drips and drabs but there are still severe shortages of raw material leading to manufacturing headaches and short deliveries.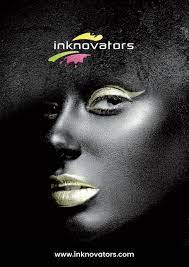 But, as previously reported, Stanley's has lessened the impact of the manufacturing shortages by having the foresight to add the Inknovators brand of plastisol to their line. Presses that would otherwise have been idle have been able to keep turning and the reaction to Inknovators all-round quality has been encouraging.
If you have any questions about the state of the textile ink supply and what Stanley's can do to help keep your presses turning, help is only a phone call away.